the nuovo spazio di casso will be open in July, from Thursday to Sunday, from 10 am to 12:30 pm and from 2:30 pm to 7:00 pm.
there, visitors will find an exhibit displaying a selection of the projects showcased in the international artistic contest twocalls for vajont.
on august the 5th a new, important exhibit will be inaugurated.
more info coming soon.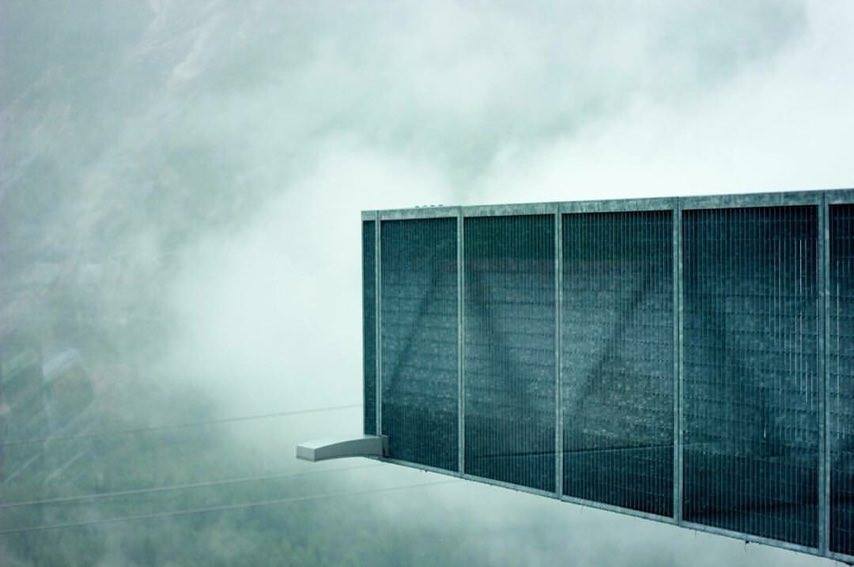 photo: brando prizzon