The Exhibition "Ritratti" (Portraits) by Monica Biancardi opens today at Museo di Roma in Trastevere.
Here can be found also the faces and the hands of some of the people of Casso, portrayed by the artist during her period of residence at Dolomiti Contemporanee (summer 2014), when she worked at her own project for the international artistic contest two calls for vajont.
Here you can find more information about the exhibition.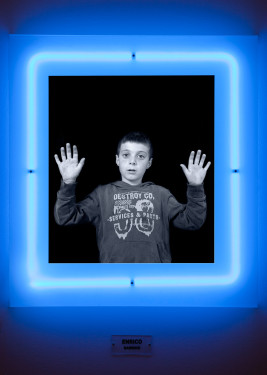 in the photo: Enrico